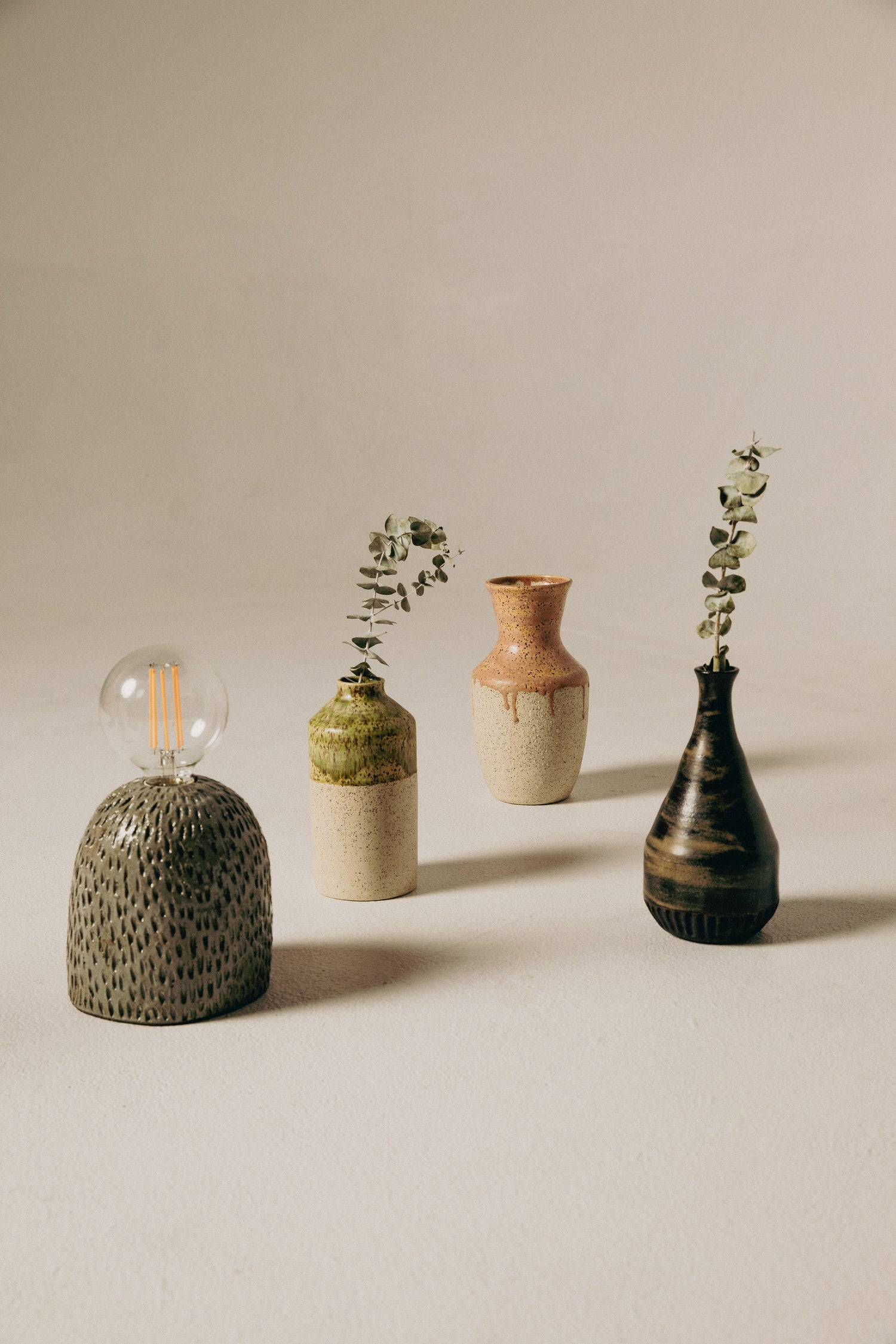 MIST Art Studio
My goal is to provide unique, handcrafted and high quality ceramics, finding inspiration on a daily basis through the nature, the beautiful outdoors, and spectrum of elements.
All while connecting and collaborating with the community and other artists. To me, Mist signifies the culmination of all of the natural elements that we encounter through the changing seasons and moments of the days.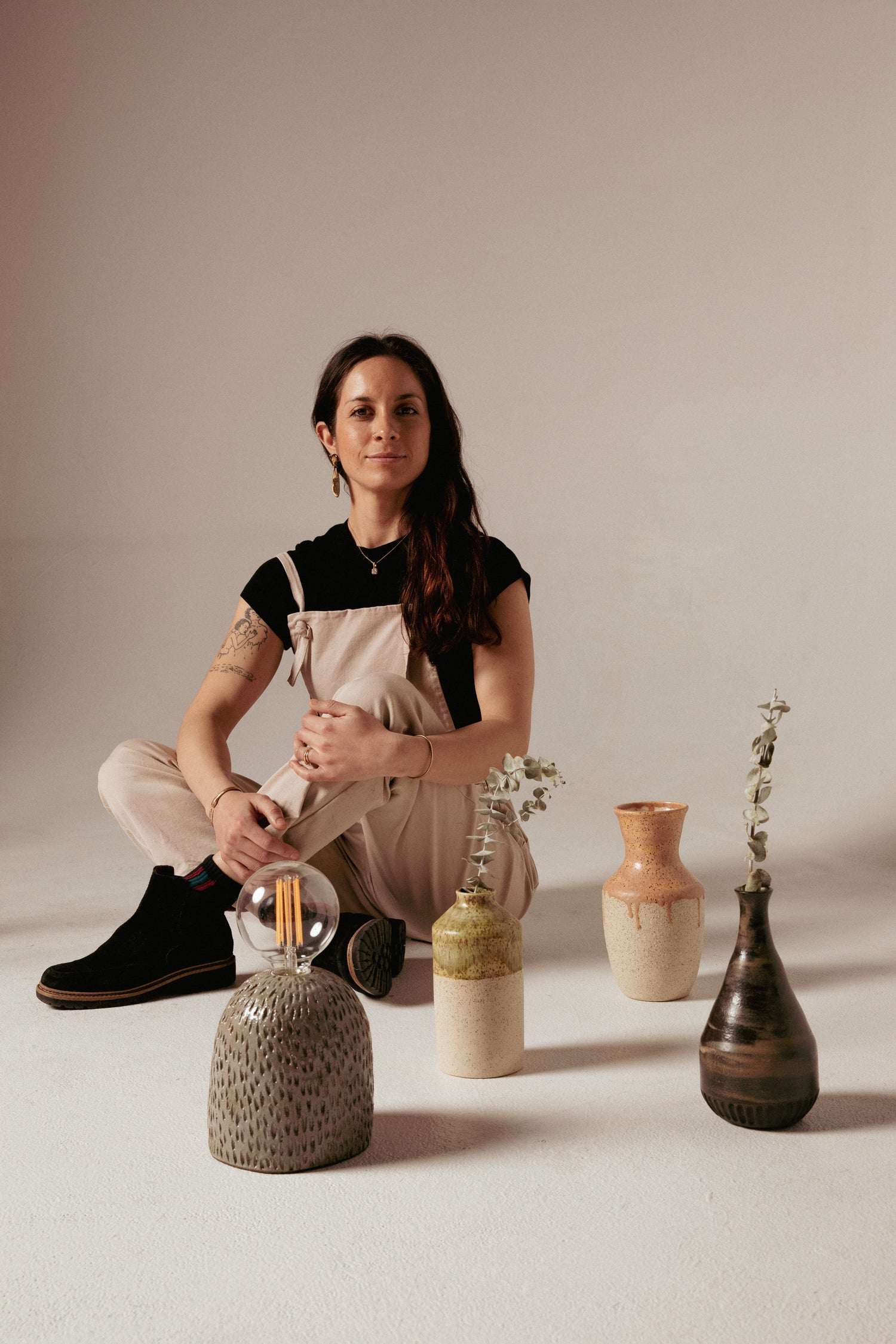 Rocio, Owner, Designer & Potter
I'm an Argentinian Ceramicist. I have learned and curated deep, practice based knowledge in the field in my years living and working in Mexico (5 years in total), where I had the opportunity to work with low and high temperature pottery styles.
Flash forward to today regarding my first personal project: 'MIST Art Studio" I work with high temperature ceramics (cone 5) made by hand, each piece is made one by one, using both the potter's wheel as well as several different modeling techniques such as: pinching, coiling and slab building.
I am constantly inspired by the world around me, my world travels, nature, people, and the full spectrum of emotions behind creating art based on inspirational experiences.
Having the ability to create something that brings joy or inspires someone, even for just a second, is my biggest goal for my studio and the pieces I create.
When I am not elbow deep in glaze or clay you'll find me cooking, eating, sipping on a cup of tea/coffee, enjoying the outdoors or spending time with my awesome husband and my two fur children: Bronco (my dog) and Cenizo (my cat).
I am also available for inquiries about collaborations.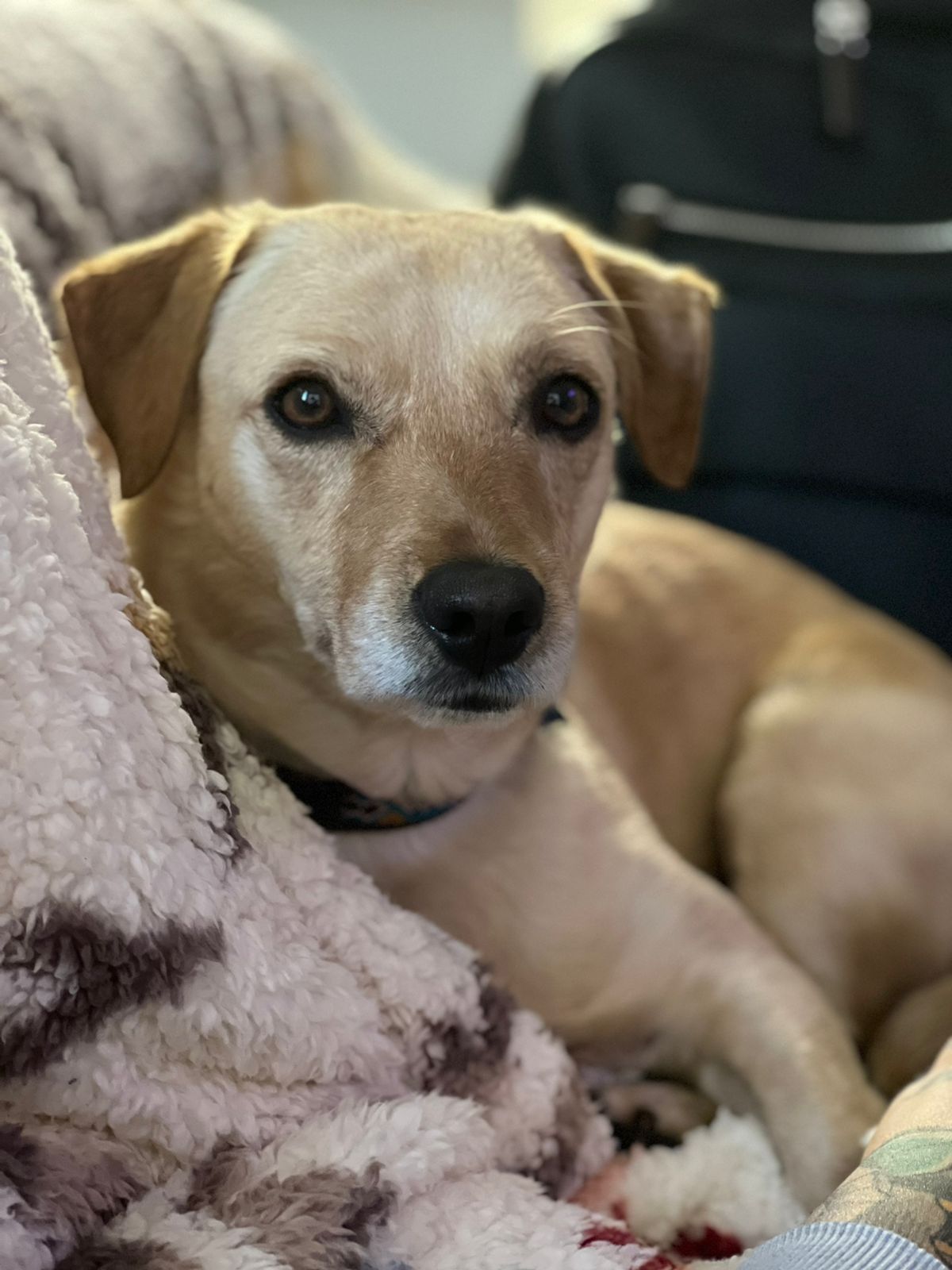 Bronco
Self-proclaimed Boss, clay studio assistant.
Dachsador (dachshund golden lab mix we think) grew up in the workshop by my side and knows every detail of the piece work process, he is the one who decides what pieces make the final cut.