Handmade Raku Ceramics Vase
Regular price
$165.00 USD
Regular price
Sale price
$165.00 USD
Unit price
per
Sale
Sold out
This handmade ceramic vase is the perfect addition to any home. The Raku firing and luster glazed finish give it a unique, eye-catching look. Its timeless aesthetic makes it an ideal piece to elevate any decor.
I spend intimate time crafting each individual piece. This item is hand thrown and turned on the potter's wheel, with hand dipped or brushed glaze application. The nature of our goods allows for slight variances among sets being sold, glaze colors, shapes, and sizes. Not one piece is exactly like the next. This characteristic is looked upon with delight from the artist, being able to give each customer a very special creation just for them.

This piece IS NOT food safe. We recommend cleaning gently with wet cloth.
Raku luster glazes, like many other glazes used in ceramics, can change color with time due to various factors. Here are some reasons behind the color changes in Raku luster glazes:
- Chemical Reactions: Raku luster glazes contain metallic compounds such as copper, gold, or silver. Over time, these metals can undergo chemical reactions with environmental factors like oxygen, moisture, and pollutants. These reactions can cause the glaze to change colors.
- Exposure to Light: Extended exposure to natural or artificial light can affect the color of Raku luster glazes. Ultraviolet (UV) light, in particular, can accelerate color changes in certain glazes.
- Environmental Conditions: The environment in which the ceramics are displayed or stored can play a significant role. Humidity, temperature fluctuations, and air quality can all impact the stability of the glaze's color.
It's important to note that the color changes in Raku luster glazes are often embraced as part of the natural evolution of the artwork. These changes can add depth and character to the piece, making it unique and intriguing. However, if you wish to preserve the original colors of a Raku piece, it's best to display it in a controlled environment with minimal exposure to light, humidity, and pollutants.
Share
Shipping & Refunds

All orders are insured and shipped thru USPS or UPS. Please allow 2-3 business days for us to process and fulfill your order after the date in which it is placed. Once your order is fulfilled it will take approximately 2-3 business days to be delivered.

At the moment, we are unable to offer international shipping through our website. However, if you live outside of North America and wish to purchase a piece, please contact us directly and we would be happy to calculate international shipping costs for you on an individual basis. 

If you need expedited shipping, contact us directly before placing an order and we can calculate those costs on an individual basis.

Refunds + Exchanges

If you receive pottery that has been damaged in shipping, please contact us within 5 days of the delivery date with photos of damaged items. We can then work out a refund/exchange. After 5 days of the delivery date, damaged goods will not be taken into consideration.
View full details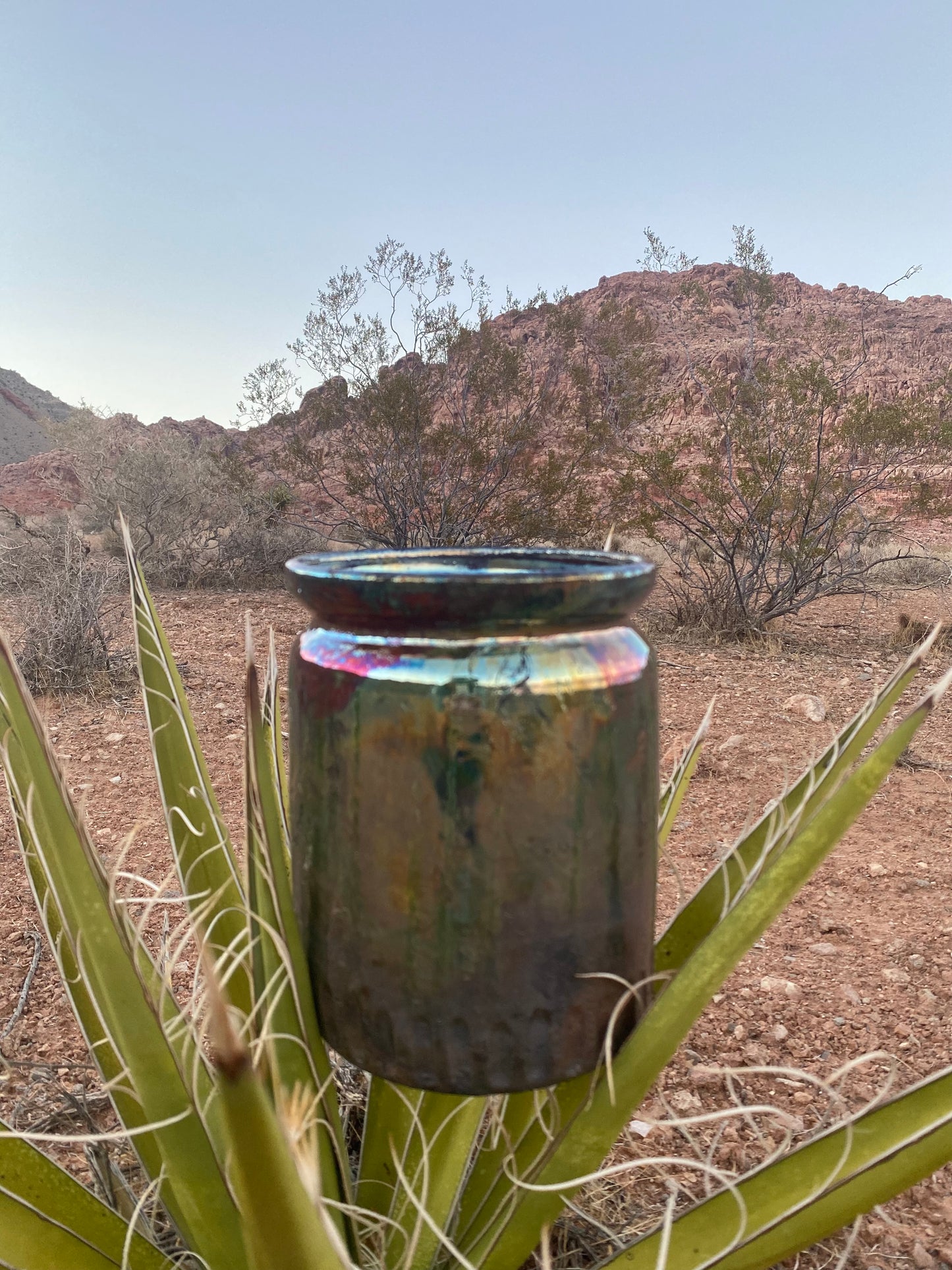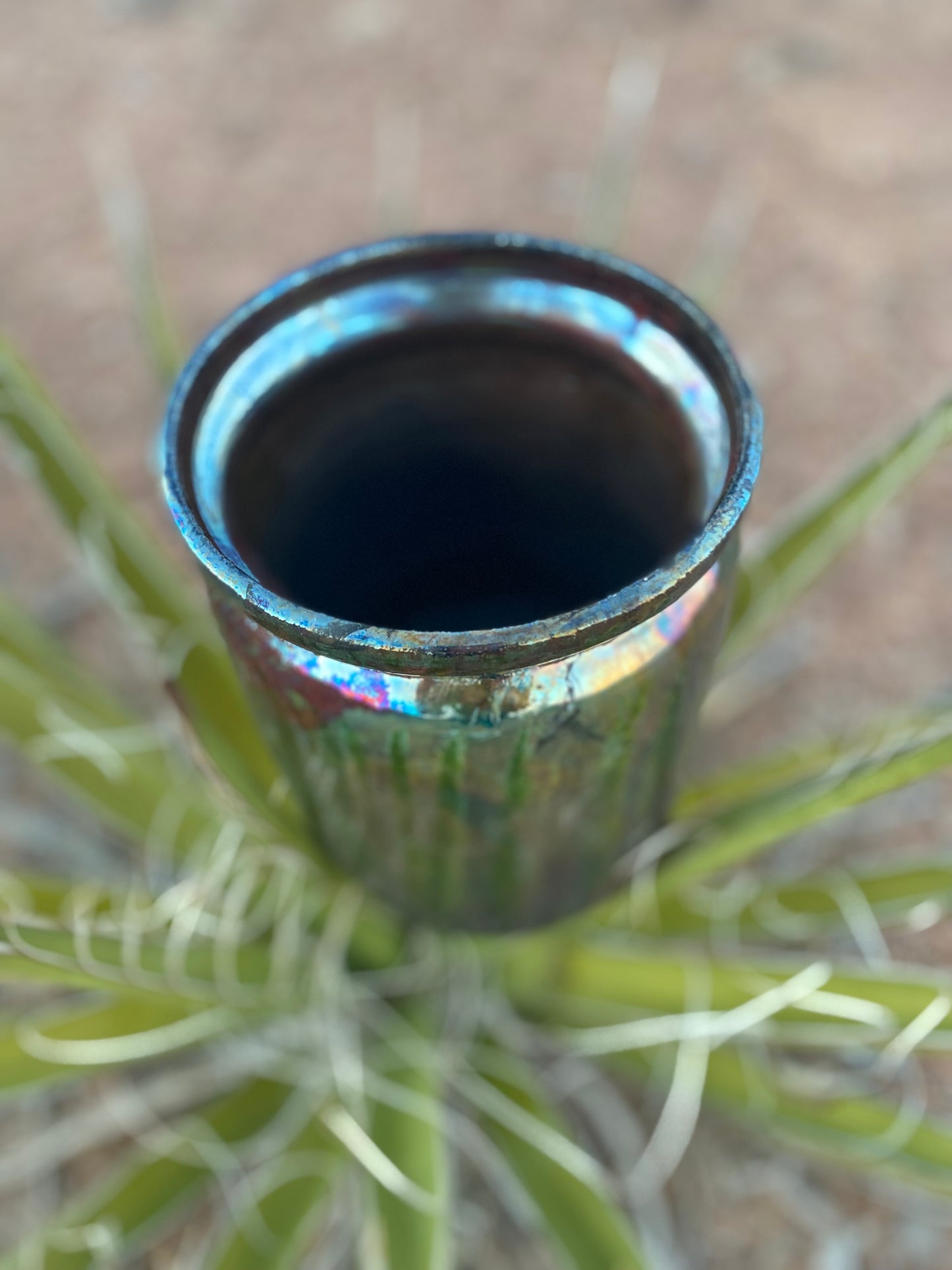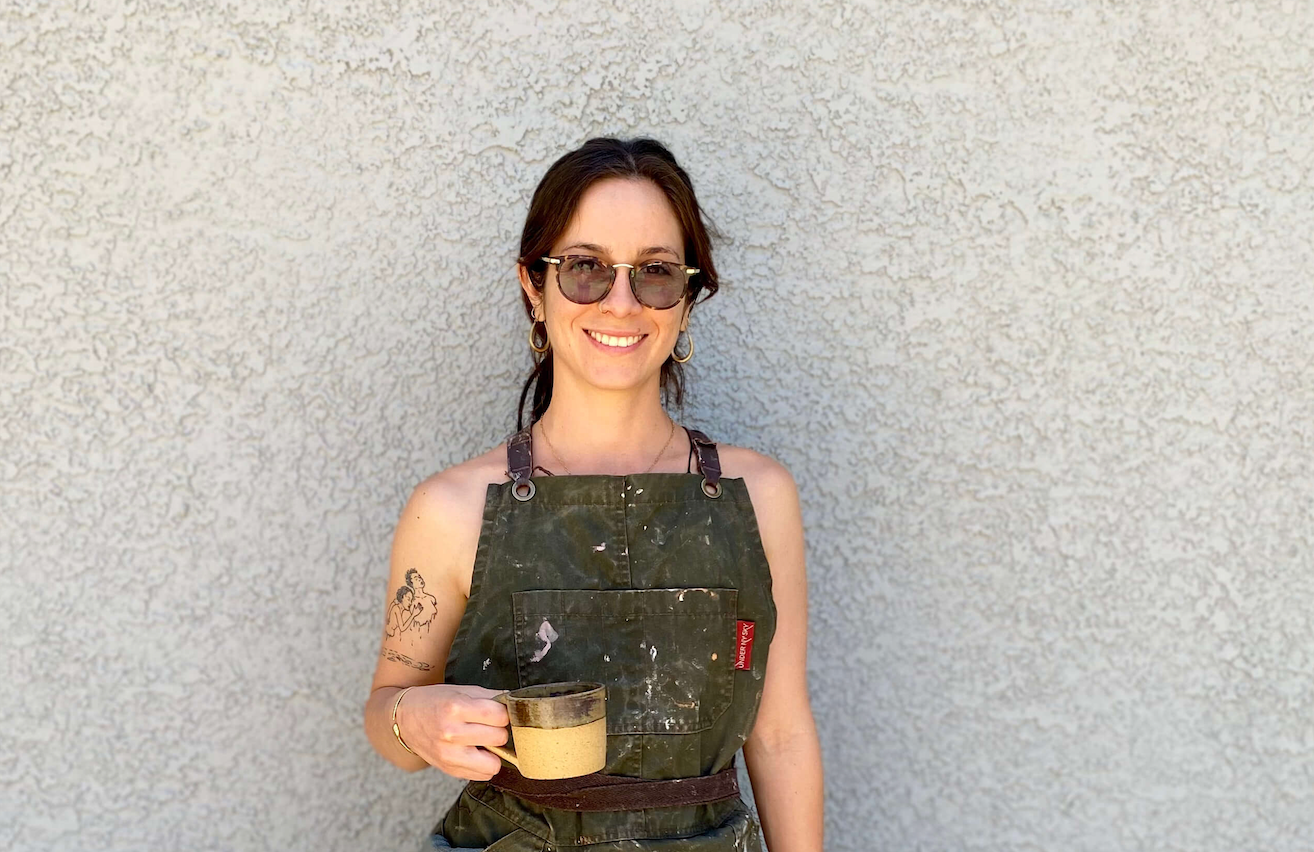 Rocio, Owner, Designer & Potter
I'm an Argentinian Ceramicist. I have learned and curated deep, practice based knowledge in the field in my years living and working in Mexico (5 years in total), where I had the opportunity to work with low and high temperature pottery styles.
About MIST Art Studio